Four steps in four weeks to overcome bed wetting:
Bed wetting takes a toll on a child's self esteem, the quality of their sleep and even their performance in school. It can stress the whole family with frustration and lack of sleep. And it's such a secret problem that very few parents know about the drug-free programs that really work, which have been taught in hospital clinics for over half a century. How it works…

"Peter is amazing!!!! He had my son stop wetting the bed in 2 months. He was 9. My doctor said it was normal and I listened to her. I wish I would have looked into this sooner. I would have started him at 5.
So if your doctor says it's normal, it doesn't help the self esteem.If your child is wetting the bed, don't wait until they are older like I did." …………
Michelle on my FB page      Nice Things Our Clients Say….

No drugs, no pull-ups, by fixing the causes every child can be dry at night
3 to 6, Easy to Fix with changes in bed time routine, diet, hydration..
You don't need our Coaching at that age, a little free advice end toddler enuresis!

Contact us for a link to our best advice to help toddlers
In-home and Long Distance Coaching for bed wetters age 6 to adult
This is a program of four steps over two or three months, involving training and motivation.
Contact us to see if this is the right remedy for your child, or just for a bit of advice.

Nice things the press says about us, Today's Parent & Chatelaine Online
So much bad advice is out there; even Dr. Oz says "restrict water!"  Read about the experts here…
LIKE us on Facebook
See our Youtube Videos: advice & motivation by Coach Peter with over 100,ooo views
F.A.Q. about our programToronto Psychologist explains behavioural therapy
4 Steps to Dry At Night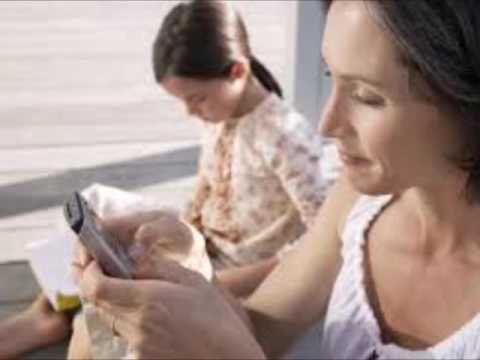 Testimonials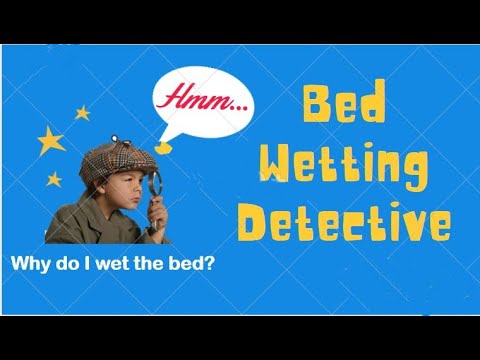 For Kids…