Ontario Bed Wetting Solutions Online



While the coronavirus has kept parents and children at home, this may be a good time to work on a bed wetting solution to distract and enhance a child's self-esteem. One little boy helped over Christmas said, "This is the best Christmas present ever!"

In Ontario we usually train with home visits but now you might be more comfortable with a Zoom visit; I've been doing this for years, online across Canada and the USA.
If your child is under age 6 you don't need a coach at all, I'm happy to help with a free phone consult.
….  Coach Peter
You've heard all of the bed wetting solutions that

don't

work.. 
Restricting water, waking, drugs and so on, but very few parents or doctors know about the quick, easy and natural ways to end bed wetting that are used in the best pediatric hospitals. Our DryKids program brings the best of Chicago and Washington programs, right into your home.

You don't have to wait for your child "outgrow it". There are experts who can help, by teaching you and your child the new skills and routines that create more restful sleep and well toned bladders. The DryKids program in Ontario has a success rate of over 95% and an average time to completely dry of eight weeks.
We teach families the skills they need to overcome the causes. There is an abundance of bad advice on bed wetting; these are the recognized experts in North America:

The real experts know that bed wetting is a multi-causal problem that responds well to intervention – a program that might include bedwetting alarms, guided imagery, and changes in diet and sleeping schedules, along with advice on how to replace punishment and shame with awards and praise. With diaries, calendars, and other visual aids the parents are guided day by day through the changes appropriate to that particular child. All of these methods combine to create an increased awareness that lightens sleep, to teach a child to recognize a bladder signal and get up. In a few weeks the child is able to suppress the signal and stop making urine, while still asleep.

DryKids Bed wetting therapy is simply "advanced potty training."

"I learned the techniques that really work to end bed wetting, from the grand daddy of enuresis consultants, Eugene Draper of Wisconsin," says Peter Grise, an enuresis consultant in the Toronto area. "He helped thousands of families over four decades of practice, and passed on his knowledge to me. Then I learned that the famous Try for Dry program at Children's Memorial Hospital of Chicago was training nurses and therapists. I took the courses and developed a program with the best of both methods. Since then I've helped hundreds of families with bed wetting problems, and enjoy the most rewarding job ever! "     Peter Grise, Toronto therapist

"Are you Supernanny's brother?"    Robbie, age 5

"We called in the experts to teach us their simple but not-so-obvious strategies to eliminate bed wetting. Dr. Lane Robson :  Your first instinct might be to cut back on your child's fluid intake…. Peter Grise, a bedwetting therapist who coaches families in southern Ontario, suggests avoiding milk before bed, because it's a protein, which….. "  Read More:
"Peter is amazing!!!! He had my son stop wetting the bed in 2 months. He was 9. My doctor said it was normal and I listened to her. I wish I would have looked into this sooner. I would have started him at 5.
So if your doctor says it's normal, it doesn't help the self esteem.If your child is wetting the bed, don't wait until they are older like I did." …………
Michelle on my FB page      Nice Things Our Clients Say….

No drugs, no pull-ups, by fixing the causes every child can be dry at night
Learn the basics of behaviour modification and motivation

In-home and Long Distance Coaching for bed wetters age 6 to adult
4 steps in 4 weeks to dry, without drugs.

Today's Parent & Chatelaine Online write about DryKids Enuresis Coaching

LIKE us on Facebook
See our Youtube Videos: advice & motivation by Coach Peter with over 100,ooo views
Toronto Psychologist explains behavioural therapy
Doctors often say "He'll outgrow it" or "restrict water", it isn't unusual. Very few doctors understand bed wetting because it isn't a medical problem, it's usually behavioural.
4 Steps to Dry At Night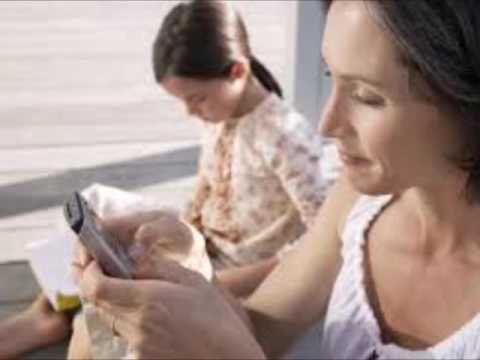 Testimonials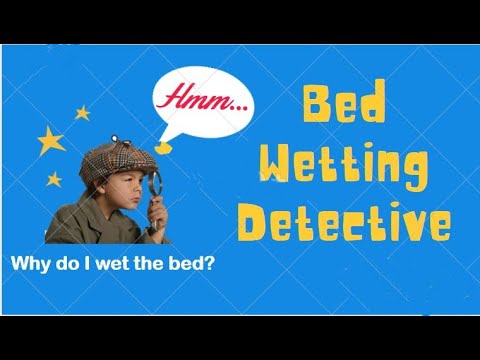 For Kids…
---
Home visits in  Toronto   London   Kitchener  Barrie  Burlington   and online everywhere