"DryKids Coaching is the answer to bed wetting woes in Southern Ontario.."

Chatelaine'sSweetmama



Bed wetting takes a toll on a child's self esteem, the quality of their sleep and even their performance in school. Family, friends and even some doctors still say "He'll outgrow it", "restrict water," "there's a drug for that" but if you've found this site, you know these things don't help at all.
There's no need to wait until your child is 8, 10, even 14; there are consultants that can help you end bed wetting quickly and happily, without drugs. The cost is no more than you are already paying for pull-ups!

If your child wets at night but not during the day, there is probably no medical cause and it can be fixed quickly and easily by teaching a child new skills and techniques to reverse the causes. And if he or she does wet during the day, call me for free advice.


"We called in the experts to teach us their simple but not-so-obvious strategies to eliminate bedwetting…  Dr. Lane Robson  Your first instinct might be to cut back on your child's fluid intake, but….
Peter Grise, a bedwetting therapist who coaches families in southern Ontario, suggests avoiding milk before bed, because it's a protein, which….. "  Read More:
"Peter is amazing!!!! He had my son stop wetting the bed in 2 months. He was 9. My doctor said it was normal and I listened to her. I wish I would have looked into this sooner. I would have started him at 5.
So if your doctor says it's normal, it doesn't help the self esteem.If your child is wetting the bed, don't wait until they are older like I did." …………
Michelle on my FB page      Nice Things Our Clients Say….

No drugs, no pull-ups, by fixing the causes every child can be dry at night
Here's a simple test to try before spending $80 to $200 on a buzzer.
In-home and Long Distance Coaching for bed wetters age 6 to adult
4 steps in 4 weeks to dry, without drugs.

Today's Parent & Chatelaine Online write about DryKids Enuresis Coaching

LIKE us on Facebook
See our Youtube Videos: advice & motivation by Coach Peter with over 100,ooo views
Psychologist explains behavioural therapy
Doctors often say "He'll outgrow it" or "restrict water", it isn't unusual. Very few doctors understand bed wetting because it isn't a medical problem. These doctors are the real deal
4 Steps to Dry At Night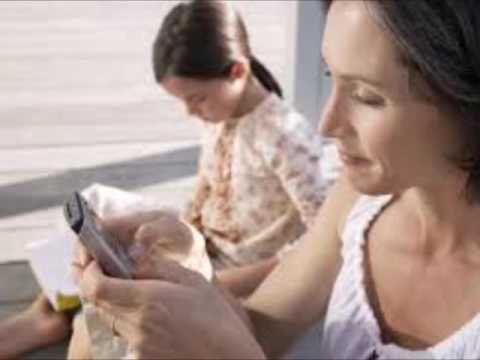 Testimonials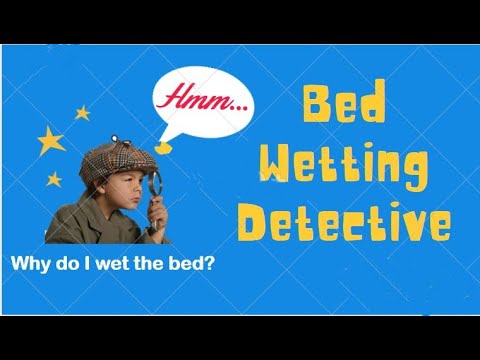 For Kids…